How to deposit Tether (USDT) through Binance
Deposit only USDT through TRC20.
Firstly, please make sure that you already have USDT in your Binance account. To learn how to buy USDT, please refer to this
page
.
When you're ready to transfer USDT to your Blueberry trading account, follow the steps below:
1. Log in to your Binance account and go to Wallet > Overview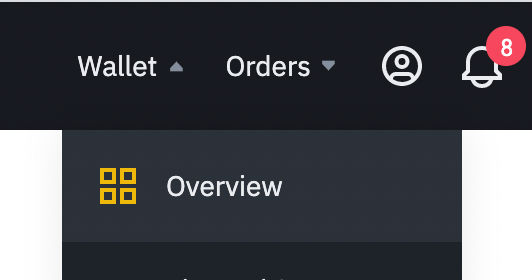 2. Click on Withdraw.

3. Click Crypto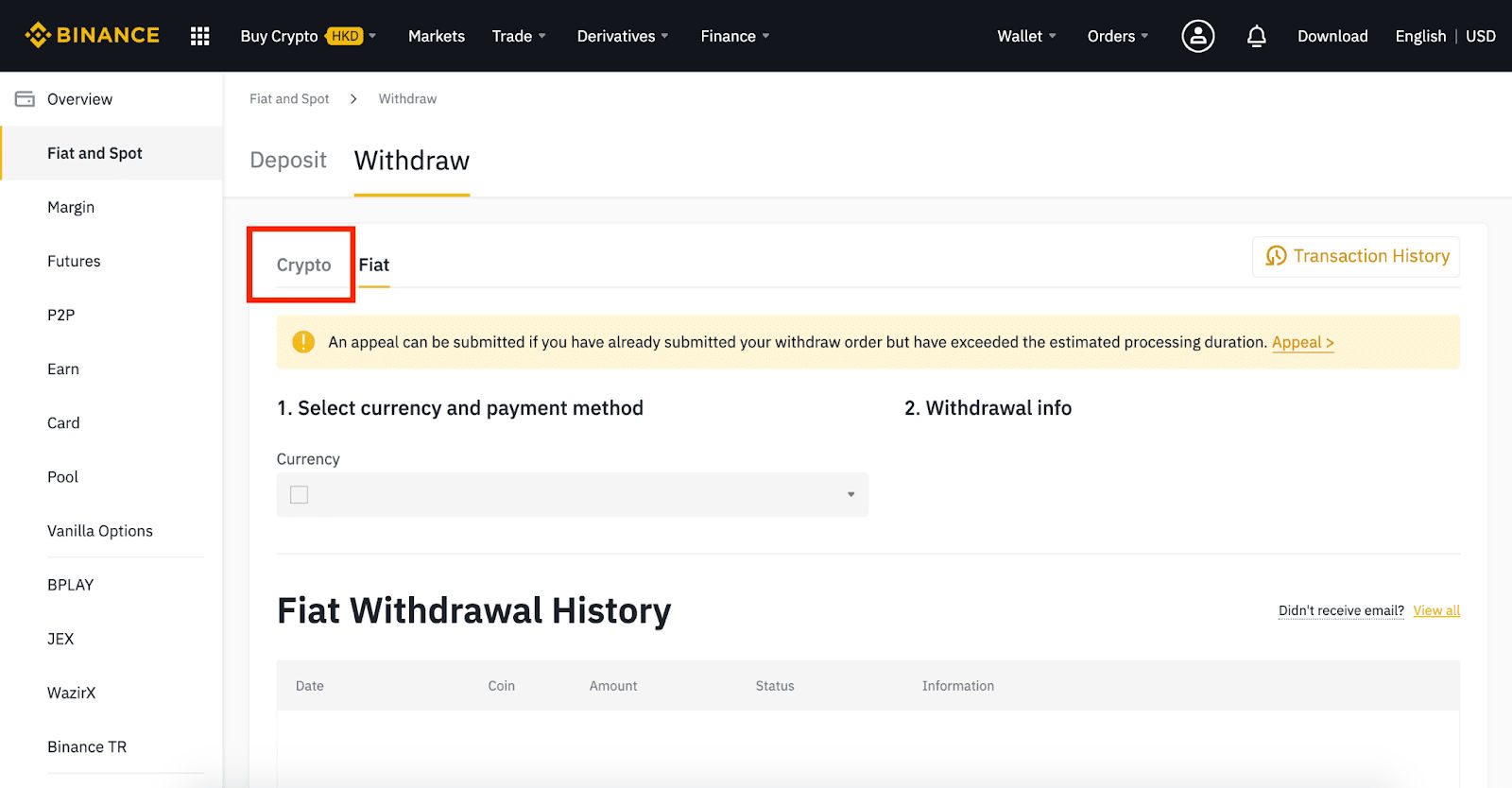 4. In the Select coin dropdown, choose USDT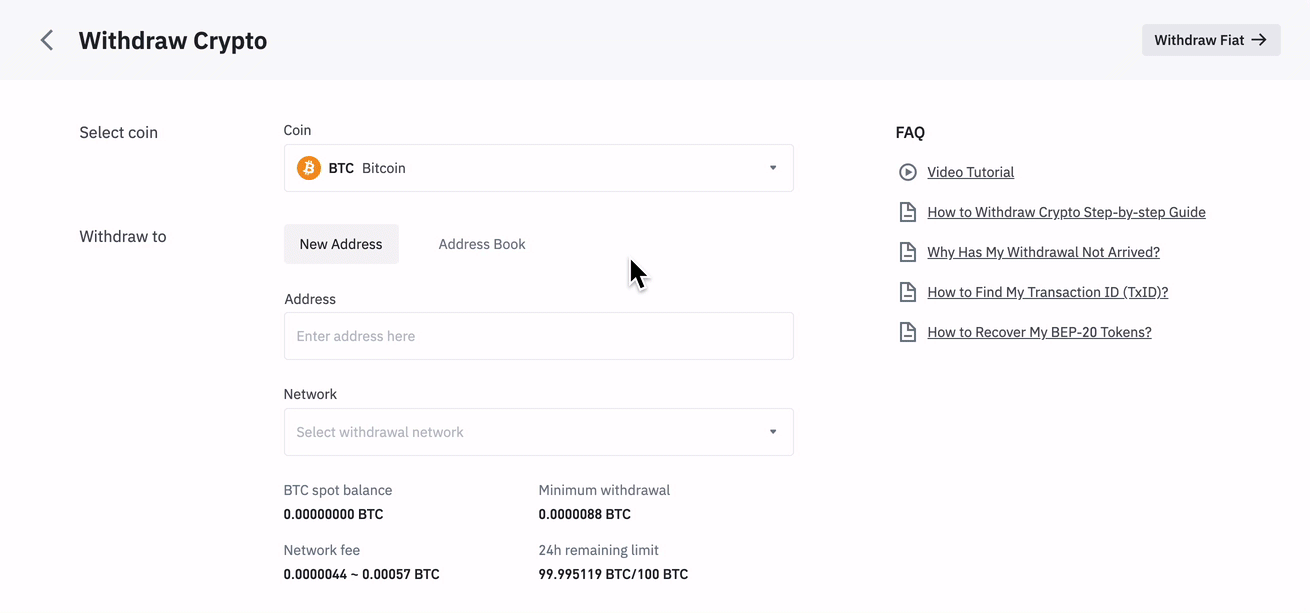 5. Copy your private depositing address and paste it into your Binance withdrawal address
- Private depositing address: https://getcid.info/introduce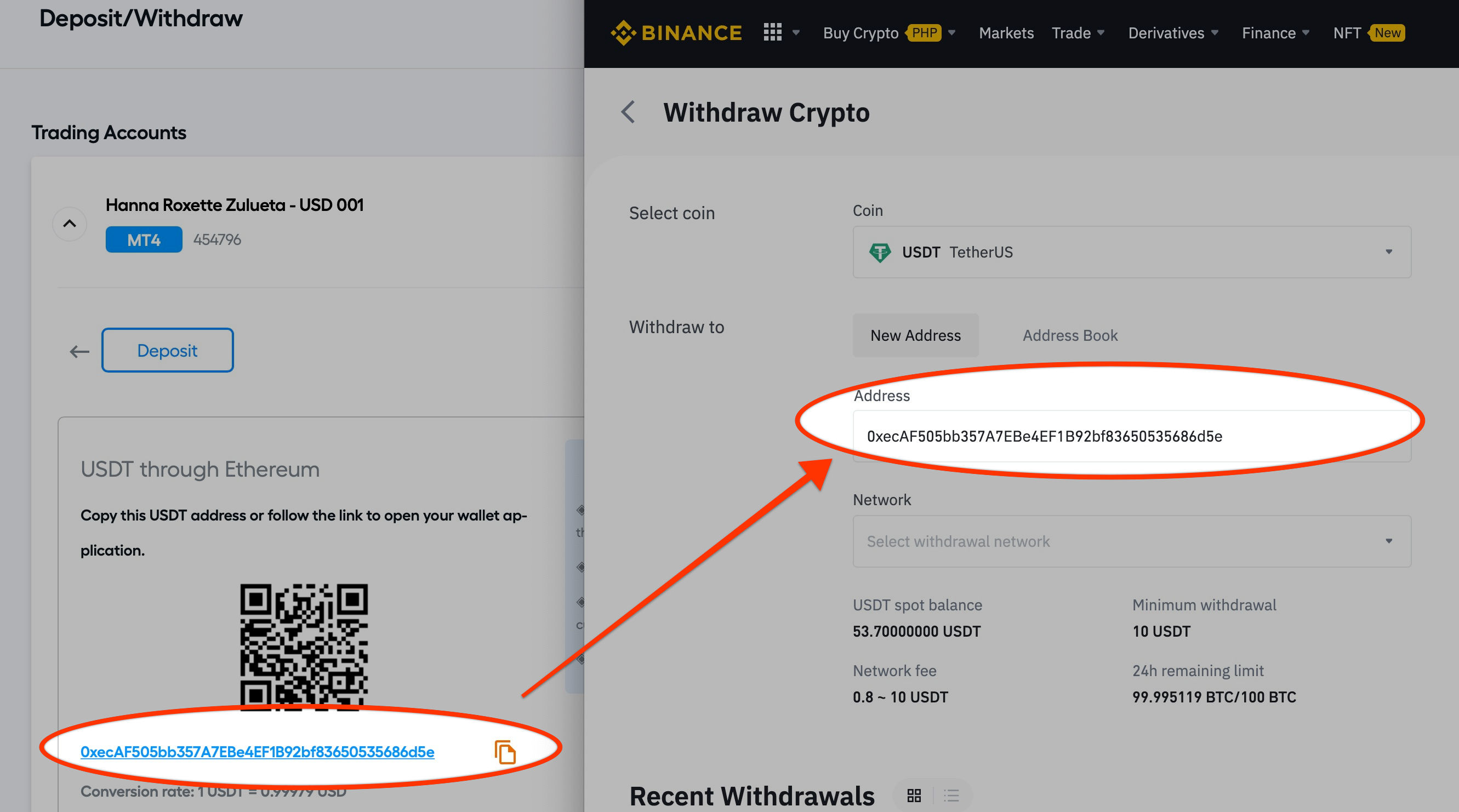 6. In the Network field, select TRC20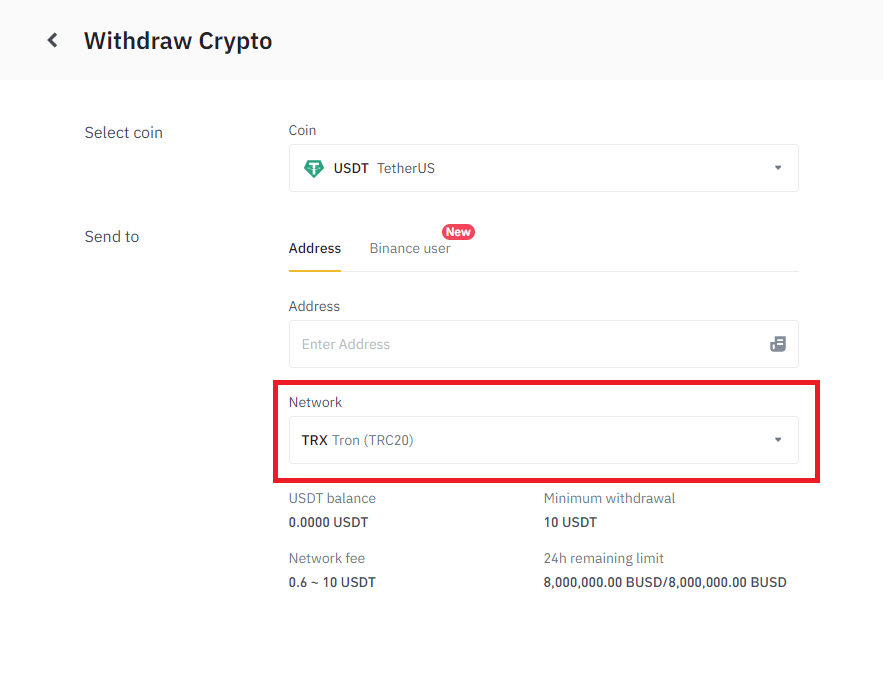 Important Note: DO NOT deposit ETH (Ethereum). Although USDT-ERC20 belongs to the Ethereum network, it is still different from the ETH (Ethereum) currency.
7. Enter the amount you'd like to deposit
8. Click Withdraw, enter your two-factor authentication codes, and then you should see this confirmation window: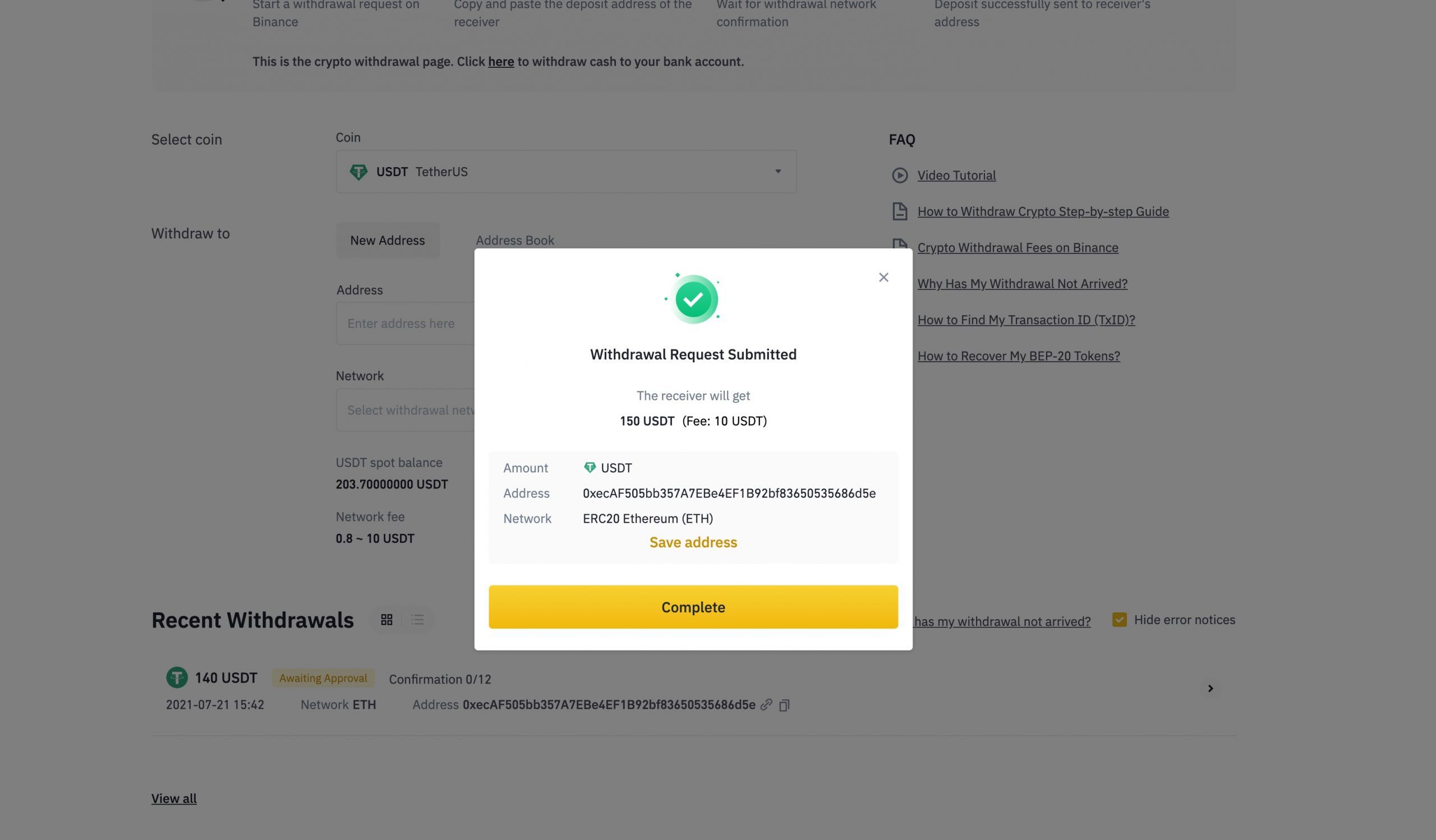 Note: You may also use other crypto wallets that support USDT through TRC20!