Information About The Website
-
The getcid.info website
, supports obtaining the Confirmation ID (step 3) of Windows operating systems and Office versions to activate Windows / Office.
- The website operates for the purpose of community support and non-profit, all proceeds from the sale of API authentication codes will be used to maintain the operation of the website.
Ngân hàng Thương mại Cổ phần Tiên Phong(TPBANK)
Chủ tài khoản: TRAN VAN THANG
Số tài khoản: 02925401801
Chi nhánh: Đà Nẵng
TIEN PHONG COMMERCIAL JOINT STOCK BANK, HANOI, VIETNAM.
Swift bic: TPBVVNVX
Account holder: TRAN VAN THANG
Account number: 02925401801
Branch: Da Nang
Address: Tay Giang, Tay Son, Binh Dinh, Viet Nam
Postcode: 55000
LIST OF CORRESPONDENT BANKS
#
CURRENCY
(Loại tiền)
CORRESPONDENT BANKS
(Tên ngân hàng trung gian)
SWIFT BIC
(Mã Swift)
1
USD
THE BANK OF NEW YORK MELLON, NEW YORK, UNITED STATES
IRVTUS3N
2
EUR
UNICREDIT SPA, HEAD OFFICE, MILANO, ITALY
UNCRITMM
3
EUR
COMMERZBANK AG, FRANKFURT AM MAIN, GERMANY
COBADEFF
4
JPY
MUFG BANK, LTD., HEAD OFFICE, TOKYO, JAPAN
BOTKJPJT
5
JPY
MIZUHO BANK LTD, TOKYO, JAPAN
MHCBJPJT
6
GBP
THE BANK OF NEW YORK MELLON, LONDON, UNITED KINGDOM
IRVTGB2X
7
SGD
UNITED OVERSEAS BANK LTD, SINGAPORE
UOVBSGSG
8
AUD
AUSTRALIA AND NEW ZEALAND
BANKING GROUP LIMITED, MELBOURNE, AUSTRALIA
ANZBAU3M
9
CAD
THE BANK OF NEW YORK MELLON, NEW YORK, UNITED STATES
IRVTUS3N
Payment via PayPal
Or: vanthangdhqn@gmail.com
Note: - Because there is a conversion difference and fee when converting USD => VND, we apply the exchange rate of 1$ = 22000 VND.
- Select the "Friends and family" payment type. To make the transaction as quickly as possible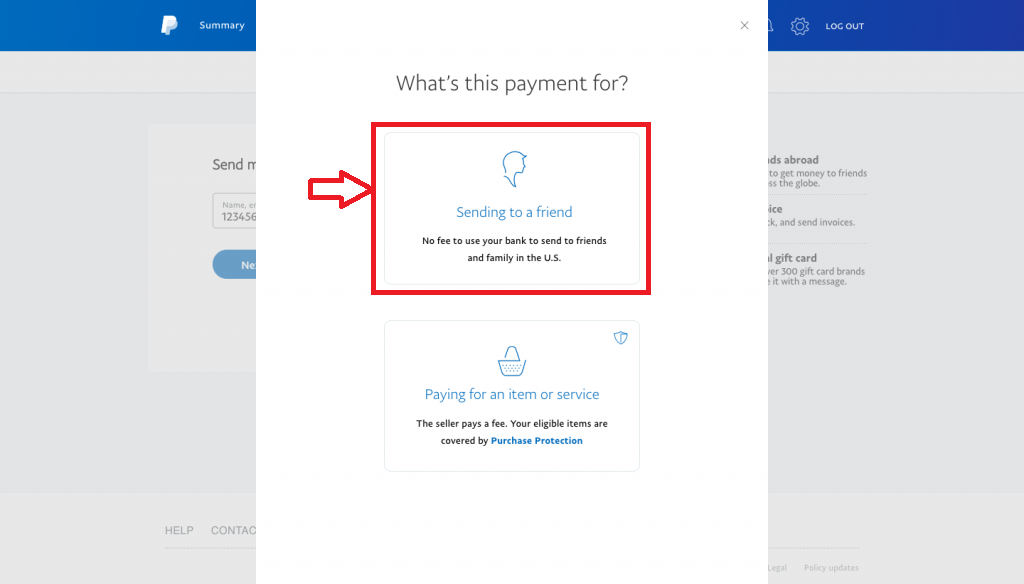 Mobile app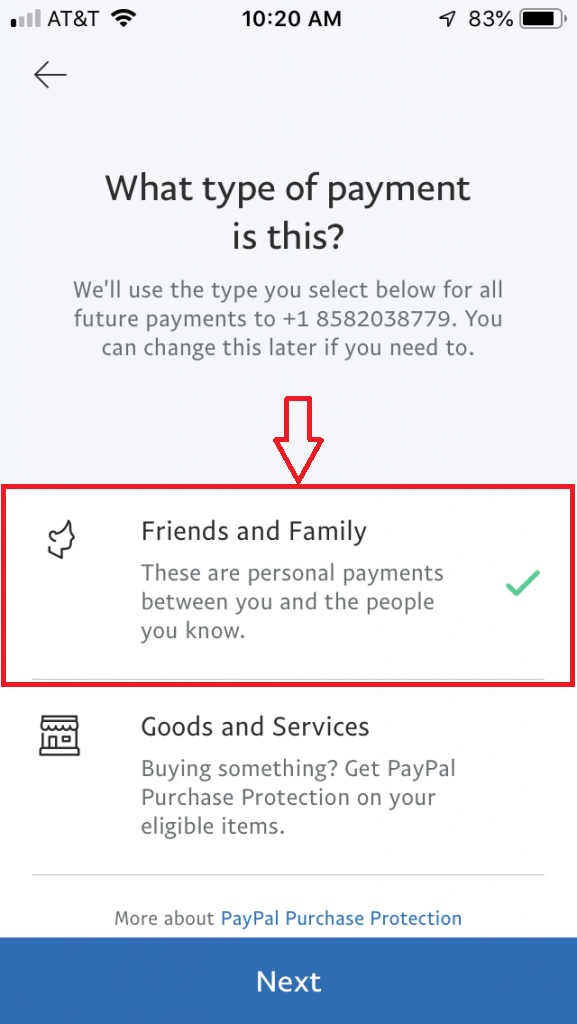 Payment via MoMo
When paying please send a message with the syntax as instructed in your mail.